Mindfulness of Mind
DATE : Feb 07 - Feb 14, 2020
DURATION : 7 NIGHTS - FRI TO FRI
COST : $490 / $545 / $580 plus dana*
STATUS : Open
RETREAT DESCRIPTION
During this week long retreat, we will explore the mindfulness practice taught by Sayadaw U Tejaniya, which is based on the Four Foundations of Mindfulness with an emphasis on awareness of the qualtities of mind. The practice encourages relaxation of body and mind while paying close attention to present moment experience, and the quality of the mind that meditates. The practice unfolds through continuity of awareness in all activities.
This retreat will provide an opportunity for retreatants to determine their own rhythms of sitting and walking practice. Much of the retreat will be structured for "self-directed practice." Daily practice guidance will be provided through morning instructions, Dhamma talks, Q&A sessions, individual practice discussions and small group discussions, as well as through the writings of Sayadaw U Tejaniya.
RETREAT COST
Subsidized fee : $490 plus dana offerings to teacher(s) and staff
Sustaining fee : $545 plus dana offerings to teacher(s) and staff
Supporting fee : $580 plus dana offerings to teacher(s) and staff
PLEASE NOTE: This retreat will accommodate 44 participants. People who have sat prior retreats with Andrea Fella at Cloud Mountain are accustomed to a cap of 24 participants, which has been due to Andrea's teaching solo. With Diana Clark assisting, there will be no cap for this retreat and people will be housed in our customary singles, doubles, triples and quads.
TEACHERS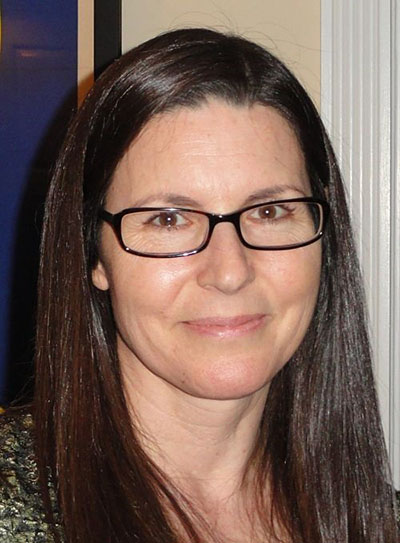 Diana Clark
Assisting Teacher
To learn more about a teacher, please click on their photo.