Cloud Mountain Retreat Center is a non-sectarian Buddhist center hosting residential retreats year round.
Located deep in the forests of southwest Washington, our purpose is to provide opportunities for all individuals to hear and practice Buddhist teachings with qualified and realized teachers in an environment that combines simplicity, integrity, kindness and direct contact with the beauty and energies of the natural world in support of spiritual deepening and realization.
Whatever your level of meditation practice, we are confident that you will find a suitable retreat on our schedule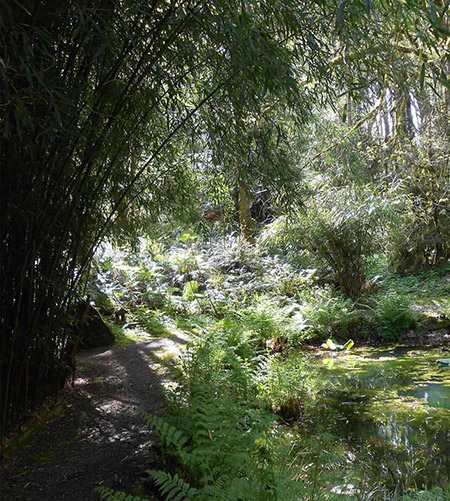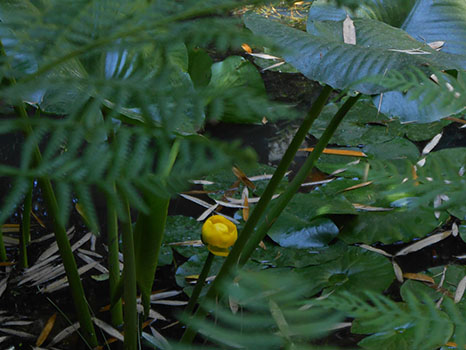 Cloud Mountain's highest aspiration as a Dharma center is to support awakening, the deepest promise of the teachings of the Buddha.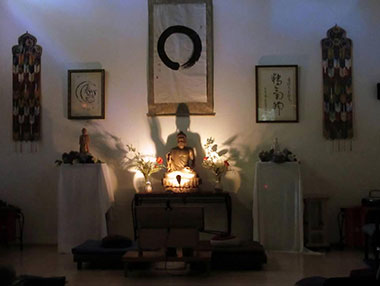 Retreat is an extraordinary opportunity to disengage from the rhythms and habits of our daily lives and bring ourselves wholeheartedly to meditative practice.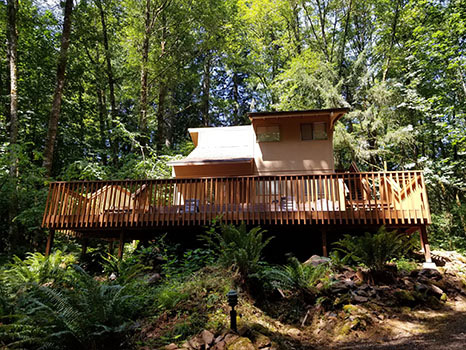 Practicing generosity is one of the most direct ways in which our practice brings direct and immediate benefit to others as well as to ourselves.
THE SHIFT OF PANDEMIC TO ENDEMIC COVID-19:
Cloud Mountain has modified its covid-19 health and safety protocols effective as of April 22, 2023. We have waived our vaccination/booster requirement, but rapid testing and masking are still required.