Awareness and Wisdom
DATE : Oct 11 - Oct 16, 2024
DURATION : 5 NIGHTS - FRI TO WED
COST : $625 / $475 / $400 plus dana*
STATUS : Not yet open for registration
Experience Required
RETREAT DESCRIPTION
During this 5-night retreat, we will explore the mindfulness practice taught by Sayadaw U Tejaniya, which is based on the Satipatthana Sutta [Four Foundations of Mindfulness] with an emphasis on awareness of the qualities of mind. The practice encourages relaxation of body and mind while paying close attention to present moment experience, and the quality of the mind that meditates. The practice unfolds through continuity of
awareness in all activities.
This silent retreat will provide an opportunity for retreatants to determine their own rhythms of sitting and walking practice. Much of the retreat will be structured for "self-directed practice." Practice guidance will be provided through meditation instructions, Dhamma talks, Q&A sessions, and meetings with a teacher in a small group format.
Experience Prerequisite:  One silent, residential Buddhist insight/vipassana retreat of any length.
Partial attendance is not offered on this retreat. Additionally, please consider attending this retreat only if your current life circumstances allow you to engage in an important modern renunciation practice of staying offline and off phone/text during the entire course of the retreat (exceptions related to pressing family situations may be granted.)
CURRENT COVID-19/PUBLIC HEALTH PROTOCOLS:

Cloud Mountain continues to take endemic covid-19 seriously as a public health risk in the retreat environment. Masking and rapid testing requirements are in place.
Please follow this link for UPDATED INFORMATION ABOUT OUR COVID-19 HEALTH AND SAFETY PROTOCOLS.
SCHOLARSHIP INFO
Scholarship funds are available on all retreats to assist those with financial challenges. For more information, read the Scholarship section of our overview information.
RETREAT COST
Generosity Tier : $625 plus dana offerings to teacher(s) and staff
Base Tier : $475 plus dana offerings to teacher(s) and staff
Subsidized Tier : $400 plus dana offerings to teacher(s) and staff
Following in the Buddhist tradition, none of your registration fee will go to the teacher(s). Please consider offering teacher dāna at the event to support their livelihood. (Dāna is a term for generosity, or freely offered giving. You can find more information about this way of offering the teachings and the "economy of gifts" on our Donation page.)
TEACHERS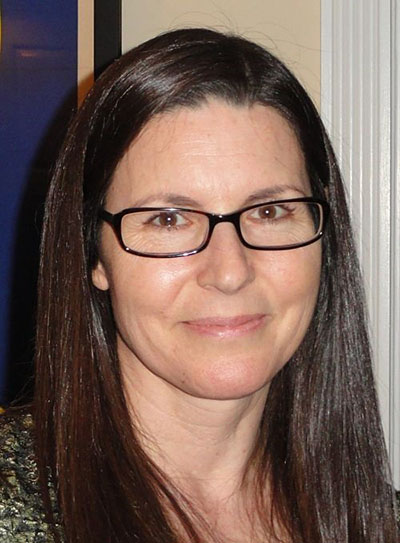 Diana Clark
Assisting Teacher
To learn more about a teacher, please click on their photo.