Healing the heart, refining the mind, finding freedom — NOT YET OPEN FOR REGISTRATION
DATE : Oct 13 - Oct 18, 2023
DURATION : 5 NIGHTS - FRI TO WED
COST : $350 / $425 / $500 plus dana*
STATUS : Closed
RETREAT DESCRIPTION
In the Buddha's teaching, going on retreat can be understood as a powerful form of "taking refuge," by temporarily retreating from our external responsibilities to strengthen our inner resources, nourish our connection with sangha/community, and deepen our capacity to live with more ease and freedom in whatever circumstances we find ourselves.
Over the course of five days, we will explore a variety of foundational Buddhist practices, including the Four Establishments of Mindfulness that orient us to deep freedom, the four Brahmavihāra practices of kindness, compassion, joy, and equanimity that open the heart-mind, and some relational practice meditating together in pairs or small groups, to cultivate dharma friendship. This retreat is suitable for both new and experienced meditation students.
Partial attendance is not offered on this retreat. Additionally, please consider attending this retreat only if your current life circumstances allow you to engage in an important modern renunciation practice of staying offline and off phone/text during the entire course of the retreat (some exceptions related to pressing family situations may be granted.)
2021 CURRENT COVID-19 PROTOCOLS:
A vaccination requirement is in place for all participants on this retreat. Follow this link for more information about the vaccine requirement, including an avenue for medical exemption.
All participants will be housed in single sleeping rooms.
We will continue to require all retreatants, staff and teachers to remain masked throughout the retreat.
The retreat container will be constructed in accordance with the current covid-19 conditions at the time to maximize individual and group health.  All participants will be required to follow all covid-19 health and safety guidelines in place at Cloud Mountain. We reserve the right to adjust expectations of acceptable behaviors within the retreat environment to respond most appropriately to covid-19 conditions. PLEASE FOLLOW THIS LINK FOR UPDATED INFORMATION ABOUT OUR COVID-19 HEALTH AND SAFETY PROTOCOLS.
SCHOLARSHIP INFO
Scholarship funds are available on all retreats to assist those with financial challenges. For more information, read the Scholarship section of our overview information.
RETREAT COST
Subsidized fee : $350 plus dana offerings to teacher(s) and staff
Sustaining fee : $425 plus dana offerings to teacher(s) and staff
Supporting fee : $500 plus dana offerings to teacher(s) and staff
Following in the Buddhist tradition, none of your registration fee will go to the teacher(s). Please consider offering teacher dāna at the event to support their livelihood. (Dāna is a term for generosity, or freely offered giving. You can find more information about this way of offering the teachings and the "economy of gifts" on our Donation page.)
TEACHERS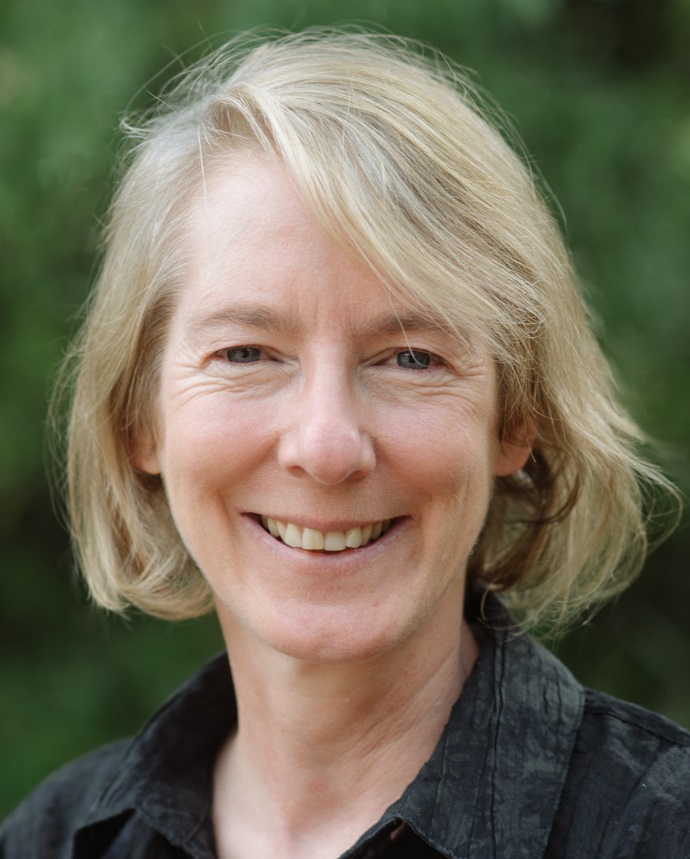 Jill Shepherd
Teacher
To learn more about a teacher, please click on their photo.