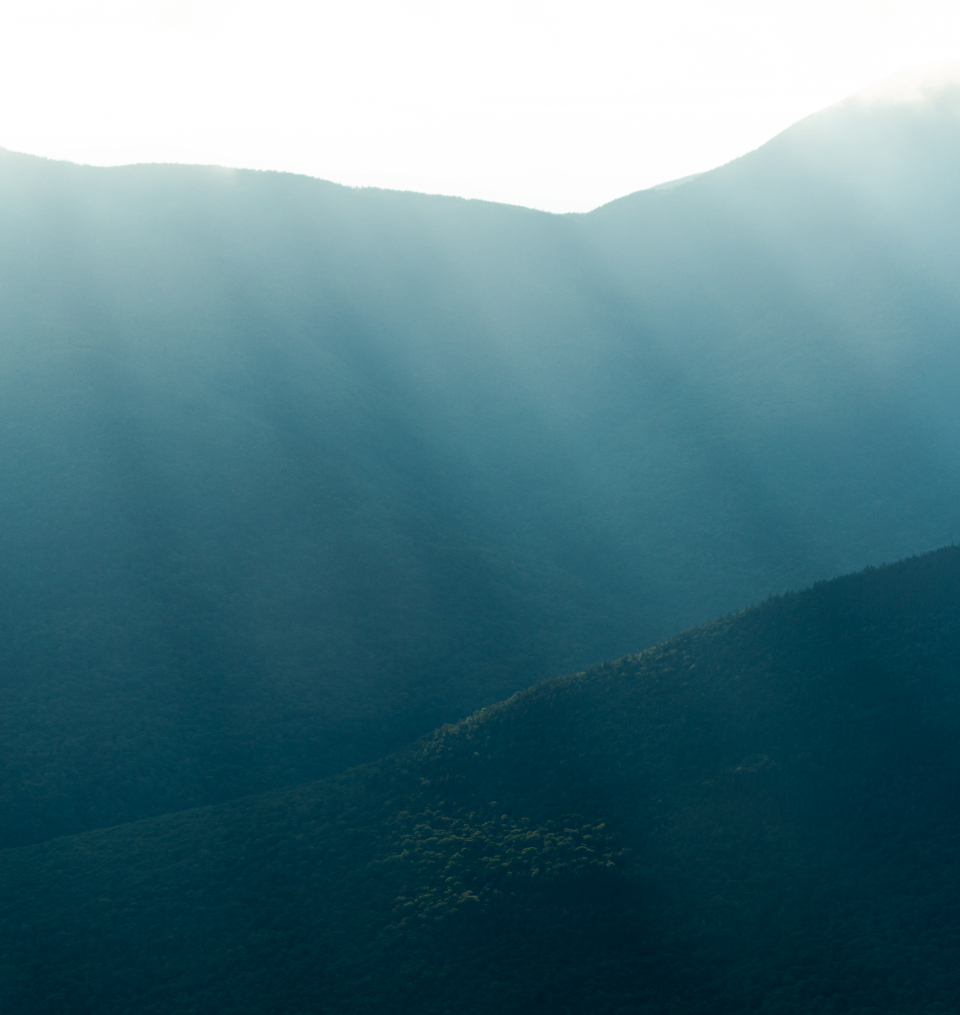 Releasing and Greeting the New Year with Dhamma
DATE : Dec 30 - Jan 06, 2022
DURATION : 7 NIGHTS - THURS - THURS
COST : $630 / $560 / $490 plus dana*
STATUS : Waitlist
RETREAT DESCRIPTION
This retreat will observe the annual passage from old year into new within the peace and beauty of Cloud Mountain, a safe refuge, while much of society indulges unhealthy tendencies of excess and stimulation. Dhamma teachings will encourage cultivating mindfulness with the ebbs & flows of breath, body energy, sensations, and mind. In particular, mindfulness with breathing will be emphasized for generating concentration and investigating the nature of mind-body. Reflections on time, change, life, death, renewal, letting go, compassion, and selflessness will inform our practice. Dialog circles will be open to those who wish to explore with others Dhamma themes relevant to the retreat and practice.
Most of each day will be dedicated to sitting and walking meditation, along with the talks and periods for reflection. Noble Silence will pertain, including Q&A, dialogue circles, and personal practice interviews. Qi Gong and posture work will be optional. This retreat is open to beginning and experienced students.
CURRENT COVID-19/PUBLIC HEALTH PROTOCOLS:

Cloud Mountain continues to take endemic covid-19 seriously as a public health risk in the retreat environment. Masking and rapid testing requirements are in place.
Please follow this link for UPDATED INFORMATION ABOUT OUR COVID-19 HEALTH AND SAFETY PROTOCOLS.
SCHOLARSHIP INFO
Scholarship funds are available on all retreats to assist those with financial challenges. For more information, read the Scholarship section of our overview information.
RETREAT COST
Generosity Tier : $630 plus dana offerings to teacher(s) and staff
Base Tier : $560 plus dana offerings to teacher(s) and staff
Subsidized Tier : $490 plus dana offerings to teacher(s) and staff
Following in the Buddhist tradition, none of your registration fee will go to the teacher(s). Please consider offering teacher dāna at the event to support their livelihood. (Dāna is a term for generosity, or freely offered giving. You can find more information about this way of offering the teachings and the "economy of gifts" on our Donation page.)