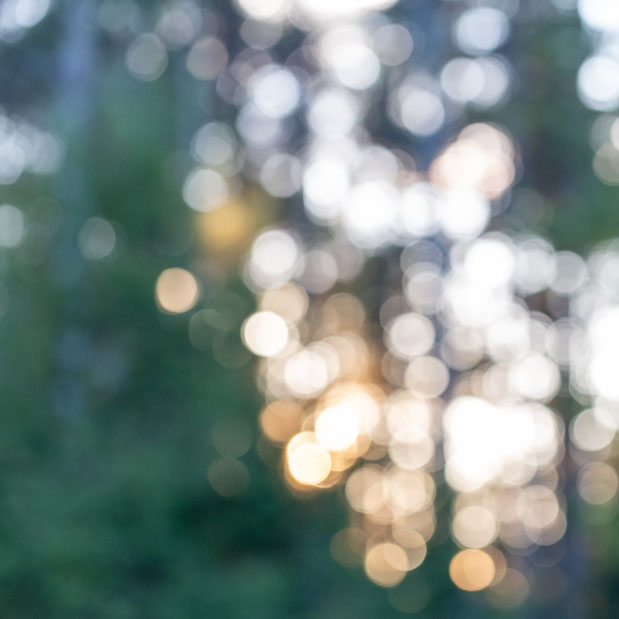 The Integration of Love and Wisdom
DATE : Jan 24 - Jan 31, 2020
DURATION : 7 NIGHTS - FRI TO FRI
COST : $580 / $545 / $490 plus dana*
STATUS : Waitlist
RETREAT DESCRIPTION
In this retreat, we'll explore the essential teachings offered by the Buddha that lead to the sure heart's release: the purification of speech and behavior, the purification of mind through concentration and insight, and the purification of view through the experiential understanding of the three universal characteristics. The teachings will draw from the path to liberation as described in the late Ven. Mahasi Sayadaw's "Manual of Insight", and the practical yet profound awareness teachings of Sayadaw U Tejaniya. These inseparable and mutually reinforcing Dhamma understandings cultivate unshakable faith in the efficacy of the Buddha's teachings to experience liberating love and wisdom.
The retreat will be held in Noble Silence, and will include complete instructions for sitting and walking meditations, Dharma talks, guided loving kindness meditations, Q&A, group and individual practice discussions, mindful work periods, eating and resting as opportunities to maintain continuous awareness. The daily schedule will be alternate periods of sitting and walking, with opportunities for more open periods of practicing depending on individual needs.
The retreat is suitable for both new and experienced meditators. People of all walks of life are welcome.
CURRENT COVID-19/PUBLIC HEALTH PROTOCOLS:

Cloud Mountain continues to take endemic covid-19 seriously as a public health risk in the retreat environment. Masking and rapid testing requirements are in place.
Please follow this link for UPDATED INFORMATION ABOUT OUR COVID-19 HEALTH AND SAFETY PROTOCOLS.
SCHOLARSHIP INFO
Scholarship funds are available on all retreats to assist those with financial challenges. For more information, read the Scholarship section of our overview information.
RETREAT COST
Generosity Tier : $580 plus dana offerings to teacher(s) and staff
Base Tier : $545 plus dana offerings to teacher(s) and staff
Subsidized Tier : $490 plus dana offerings to teacher(s) and staff
TEACHERS
To learn more about a teacher, please click on their photo.